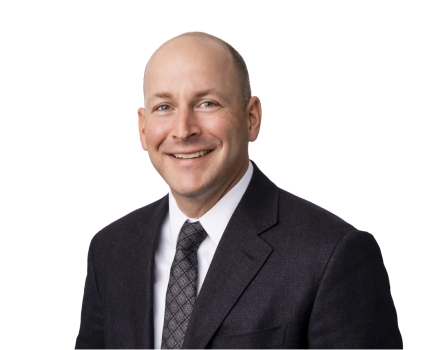 Areas of Practice
Memberships
Education
News
First Nations Business Law
Exempt Market Securities
Commercial Lending
Law Society of Alberta
Canadian Bar Association
Canadian Tax Foundation
CASA Foundation, Director
University of Alberta LL.B. 2003
University of Alberta B.A. (with distinction) 2000
p.
780.409.2658
f.
780.428.9683
jfixsen@dcllp.com
Jeff Fixsen is a partner and Co-Leader of the Business Solutions Practice Group who loves to assist owner-managed businesses succeed in growing their business. From start-ups to succession planning, Jeff enjoys all aspects of advising entrepreneurs, family-owned businesses, partnerships and joint ventures on legal issues to achieve success. Jeff has the following expertise:


Business Structures (Including corporations, partnerships, limited partnerships, joint ventures, and trusts)

Trade
Back to Our People



Lana Adcock

Assistant to Jeff R. Fixsen
p.
780.441.4368
f.
780.428.9683
ladcock@dcllp.com