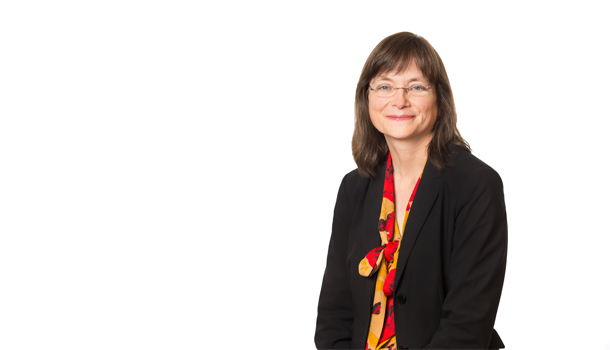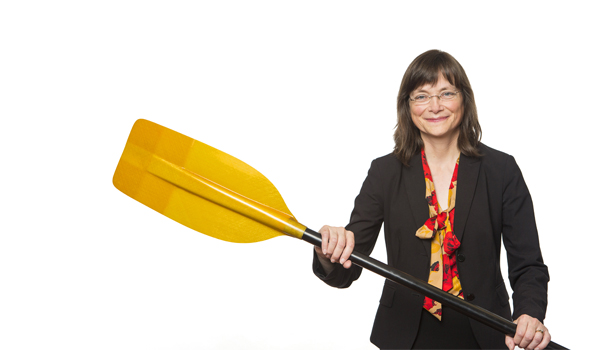 Areas of Practice
Memberships
Education
Publications
News
Canadian Bar Association
Port Alberni Port Authority, Board Member
Law Society of Alberta
Estate Planning Counsel
Steering Committee, Estates Practitioners' Forum, Langdon Hall
Law Society of British Columbia
Program Coordinator, STEP Edmonton Executive, 2017 – 2018
Law Society of Alberta, Peer Advisor, Wills and Estates
Collaborative Estates and Trusts Lawyers (CETL) Edmonton, Planning Committee, Co-Leader
Edmonton Girls Hockey Association, Midget Team, Treasurer
University of Alberta, LL.B, 1990
University of Alberta, MBA, 1990
University of Alberta, Bachelor of Arts, Honours (English, with Distinction), 1986
For many Albertans, the dream of owning property or retiring in BC is part of their life plan. No more shoveling. No more scraping ice. However, for estate planning purposes, the two provinces are sur Read More

In Alberta, we are mostly free to leave our estates to whomever we please, as long as we adequately provide for our spouse or common law partner (Adult Interdependent Partner) and dependent children ( Read More



The partners at Duncan Craig LLP are pleased to welcome two new associates to the firm: Rhonda Johnson and Matt Anderson.

Rhonda joins our Estate Solutions Group assisting clients in the areas of estate planning, administration and dispute resolution in Alberta and BC. Prior to joining Duncan Craig LLP, Rhonda practiced law on Vancouver Island.

Matt joins our Business Solutions Group assisting clients in the areas of mergers and acquisitions, corporate finance and organization, commercial practices, and regulatory compliance. Matt joins Duncan Craig LLP from a national firm in Ontario where he has practiced since being called to the Bar in 2010.

Please join us in welcoming our newest associates.

Rhonda M. Johnson

Associate
p.
780.441.4362
f.
780.428.9683
rjohnson@dcllp.com
Rhonda Johnson is an associate in our Estate Solutions practice group. She focuses on trusts and estate planning, administration, and dispute resolution for clients, including those with assets in BC and Alberta. She is based in Edmonton but travels to BC regularly to meet with her clients, and maintains her Alberta and BC Calls.

She is no stranger to Edmonton. She articled and practiced at a large law firm in Edmonton from 1990 until 2001 before moving to Vancouver Island to help start and r
Back to Our People



Karen Distant

Assistant to Rhonda M. Johnson
p.
780.441.4326
f.
780.428.9683
kdistant@dcllp.com